FTW
Famous Tattoo Works of Easton PA
Famous Tattoo Works in Easton, PA specializes in custom, traditional, parlor, Japanese, black & grey & cover-up tattoos.
Est. 2011
Elijah Geschwindner Started Famous Tattoo Works and has had years of experience with customized and Japanese Tattoo Styles, based in the Lehigh Valley, PA.
Check out the gallery to get some inspiration, see some examples of our work & learn more about our work.
Contact us now to schedule a spot – time is in demand & bookings must be made in advance.
Easton's Premier  Tattoo Studio 

Eli is not only a great tattooist but he is an artist. I have been going to him for the last 8 years and have never been disappointed. His shop is clean and the atmosphere is relaxing. I highly recommend him for any kind of work you want done.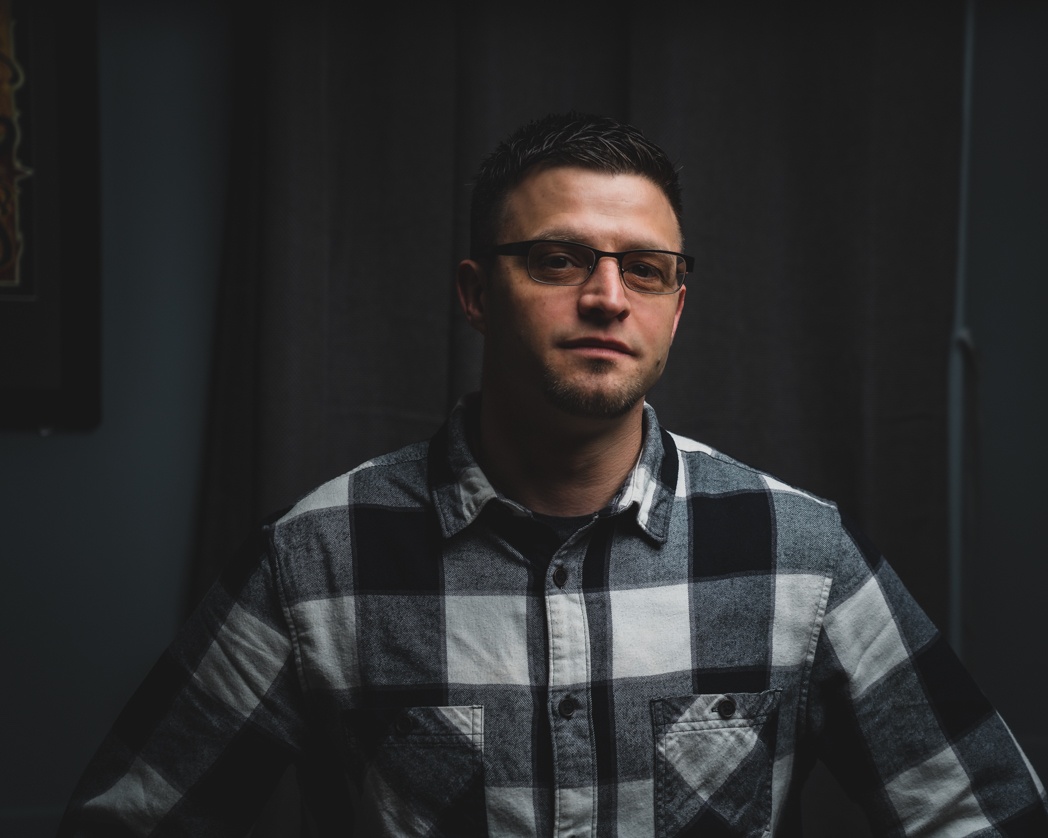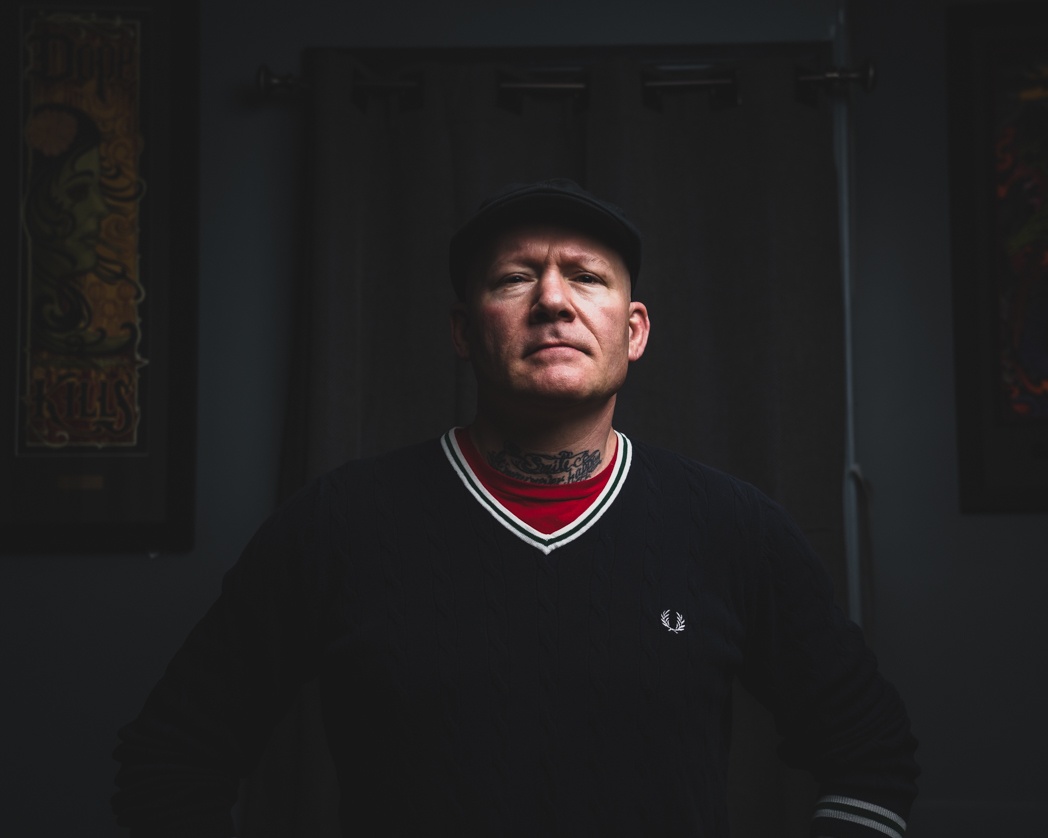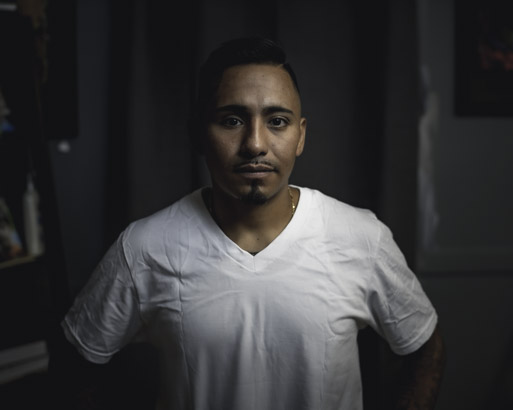 Eli has been tattooing me for 17 years!! He keeps growing as an artist. I start with a simple idea and allow him free rein to design the rest. Each time I couldn't be happier with the end result! If you are looking for a tattoo, definitely stop in and give him the opportunity to show u what Famous Tattoo Works has to offer.
Where do I begin. Eli is hands down the best tattoo artist in the Lehigh valley. Every time I go in he's prepared and ready to work. Out of any tattoo place I have been he is the only one who doesn't make you feel judged. If it's your first tattoo or your hundredth he is the guy to go to.
Depending on the schedule and availability of each tattoo artist, you may need to book well in advance. Please contact as soon as possible to schedule your visit now.